Barefoot Beach Florida Real Estate Report
Posted: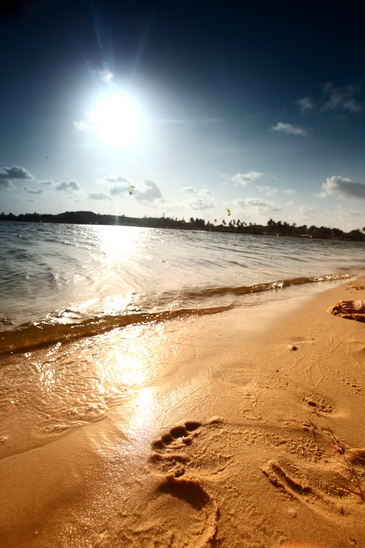 Barefoot Beach Florida Real Estate Report August 2013
Barefoot Beach properties and home values have all gone up over the last year. Just about the only number that's gone down is the number of home sales due to the fact that it is now a sellers market and there are more buyers than sellers dominating the market therefore homes are staying on the market for shorter amount of time reducing the supply and increasing the demand.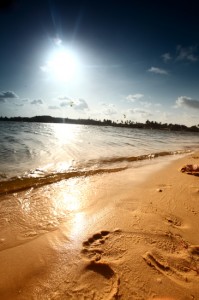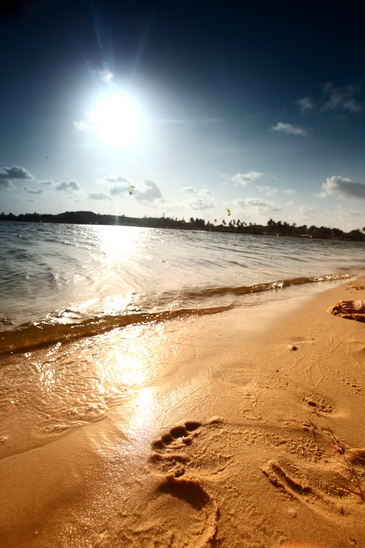 Barefoot Beach is a unique community halfway between Bonita Springs and North Naples. The Bonita Beach Road, Southwest separates the two cities but Barefoot Beach really reaches up through Hickory Boulevard and South along Little Hickory Bay.
North of Bonita Beach are homes priced from $294,000 to the highest priced home along Hickory Boulevard which is $3 million. The average home price in North Barefoot Beach is $1,194,000. The median home price is $750,000. These homes are sitting on the market anywhere from one week to about three months depending on their location, condition and how well their priced. These homes along Hickory Boulevard either have a Bay access home with Gulf of Mexico access and boat docks and ramps or their located on the Gulf of Mexico side with ocean and beach access and beautiful views.
More: Selling Your Barefoot Beach Home
Those South of Bonita Beach Roa d run into the borders of North Naples but may also still carry of Bonita Springs address. Homes along the Barefoot Beach Boulevard are priced from $455,000 to $4.5 million. The average listing price in Barefoot Beach along Barefoot Beach Boulevard is $1,964,000. The median sales price is about $1.1 million. The homes South of th E Bonita Beach Ro ad are nestled along Bonita Beach Boulevard with cul-de-sac streets leading out to the ocean. Most of these homes feature phenomenal views of the ocean, the Gulf of Mexico and have private beach access. Luxury estates, lots of on-site amenities and condominiums are available along this stretch. For more information on the homes and real estate in Barefoot Beach Florida, call our offices today. We are experts at homes, estates and real estate all along Barefoot Beach Florida.
More on the homes: How Much are Homes at Barefoot Beach?
Your Barefoot Beach Realtor®
When it comes to buying or selling a home you need an agent that not only knows real estate but the area as well. At the Domain Group we strive to give 100% attention to our clients when buying, selling, renting or investing in Barefoot Beach real estate. We offer personal tours and all the listings from the most popular neighborhoods in Barefoot Beach such as Beach Gardens, Villas, Bayfront Gardens, the Cottages and Southport on the Bay as well as detailed information about the Club at Barefoot Beach and local news and information. For real estate you can trust, call us anytime. We would love to help you find the right home in Barefoot Beach Florida. 239-898-5329