Buying Luxury Real Estate in Barefoot Beach
Posted: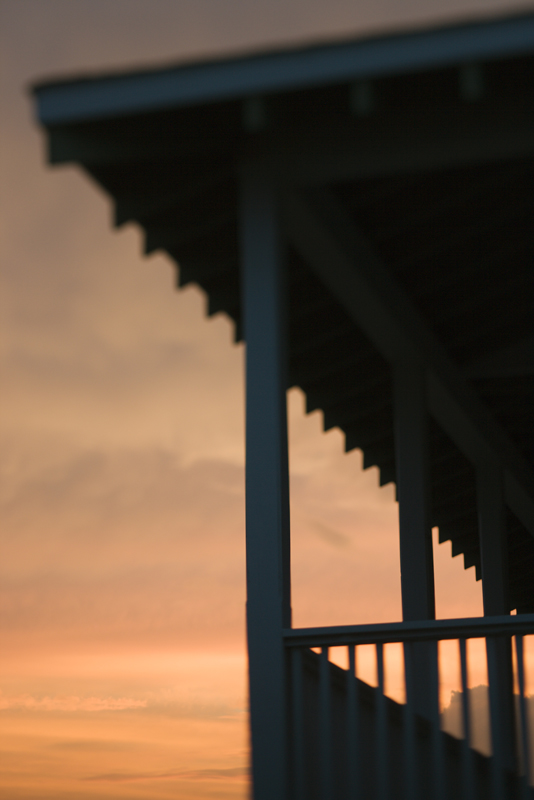 Buying Luxury Real Estate in Barefoot Beach
Barefoot Beach is one of the most luxurious places to call home in all of Southwest Florida. Located just between Bonita Springs and North Naples along the Gulf of Mexico and sounds of Bonita Beach Road, Barefoot Beach is home to some of the most luxurious estates, waterfront homes and oceanview properties around. With home prices starting at about $800,000, your luxury estate awaits you in this fantastic and gated community.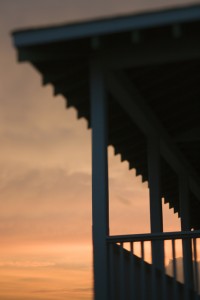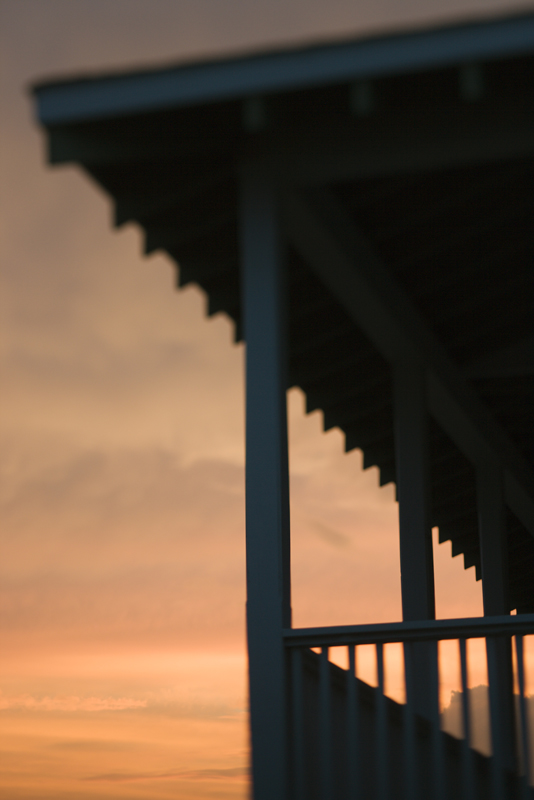 If you've been debating on where to live along Florida's southwest coast line and you're looking for that luxury style and ambience consider Barefoot Beach. These homes feature a variety of waterfront access, boating access from the harbor, Gulf of Mexico access or beach access. Homes along the beach are going to be more explicit and typically start around $2 million and can easily reach as high as $10 million depending on size, condition and amenities.
Related Post:  Pros and Cons to Barefoot Beach Florida
Most homes in Barefoot Beach were built between 1980 and 2010 and you may find the occasional parcel of land or lot for sale within Barefoot Beach. These are ideal for building your dream home but know that the parcels of land also start at around $900,000 or more. But these properties are perfect for building and customizing your dream home. Very little regulations and rules other than specific zoning laws, you can truly build the perfect home right on the water or with Gulf access.
Nearly every home in Barefoot Beach has access to the clubhouse, community pool and rim, style and content, fitness and exercise room as well as Beach club access. It's a perfect location and many homes feature their own private pools and screened in lanai.
When you're ready to purchase luxury real estate in Barefoot Beach start with the experts; domain Realty knows the Barefoot Beach real estate market and can help you buy and sell with confidence in this area. We know the market so we know you won't overpay for a property and we know the construction and Barefoot beach as well and can help you make an informed decision on your next home.
Your Barefoot Beach Realtor®
When it comes to buying or selling a home you need an agent that not only knows real estate but the area as well. At the Domain Group we strive to give 100% attention to our clients when buying, selling, renting or investing in Barefoot Beach real estate. We offer personal tours and all the listings from the most popular neighborhoods in Barefoot Beach such as Beach Gardens, Villas, Bayfront Gardens, the Cottages and Southport on the Bay as well as detailed information about the Club at Barefoot Beach and local news and information. For real estate you can trust, call us anytime. We would love to help you find the right home in Barefoot Beach Florida. 239-898-5329