Homes on Little Hickory Bay
Posted: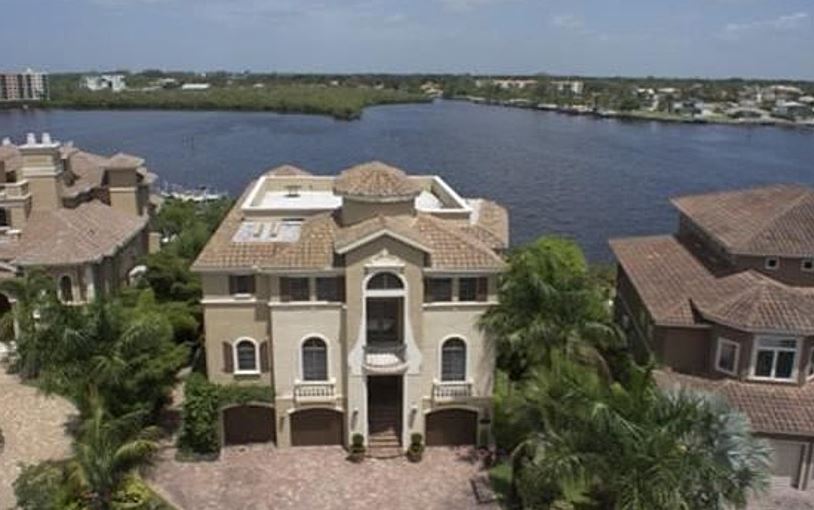 Homes on Little Hickory Bay
The residential community of Barefoot Beach is a secure and gated access off Bonita Beach Road so you'll need to be accompanied by a real estate agent or listing agent before viewing homes. There are dozens of beautiful oceanfront homes but there are also homes bordering the Little Hickory Bay that feature boat docks and Gulf of Mexico access. These homes are along Topanga Dr., San Mateo drive and Bayfront Drive. Nearly every home along these routes offers golf access or Little Hickory Bay although there are a few that have closed off inland waterways without Gulf access.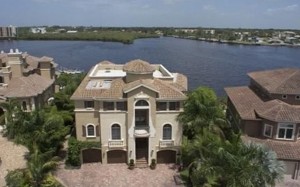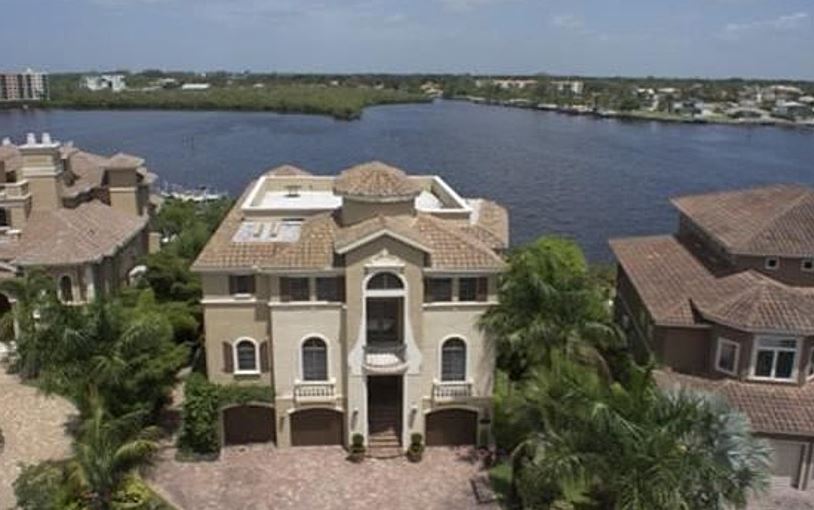 Currently there are about 18 to 20 homes for sale on the inland side of Barefoot Beach priced from $1 million to about $4 million. These are for single-family homes and estates. There are several lots and lots of land ready for building your custom home starting at $425,000.
Related:  Barefoot Beach Florida Real Estate Report
Because of the luxury of the homes in Barefoot Beach each is unique and offers different features, upgrades and perks. If you have a wide range for a budget I would suggest looking at a variety of homes and find the one that not only meets your needs for external features but internal as well. Are you looking for a boat dock? Do you need a boat slip or boat house? Do you prefer and inland home? Maybe a waterfront home but not a beachfront property? This is just the location then come all the internal features such as a 2 to 4 car garage, lush landscaping with lots of privacy, easy access to the harbor or Bonita Beach Road, and emphasis on the details such as quality craftsmanship, construction materials, ease-of-use, sides of the home and number of rooms.
Related: Little Hickory Island Beach Park near Barefoot Beach Florida.
Nearly every home on Little Hickory Bay is at least three bedroom if not six or seven bedrooms. The majority is between four and five bedrooms and square footage from 3500 to about 6000 ft.². Many homes also feature a separate guesthouse and outbuildings on larger lots. Are you looking for a view or simply a waterfront home? These are all things to consider when buying a luxury home in Barefoot Beach. Call us today for a free tour of all the current listings on the market in this coveted neighborhood. We would be happy to send you a list of the current homes for sale or browse our website for free. image by local MLS
Your Barefoot Beach Realtor®
When it comes to buying or selling a home you need an agent that not only knows real estate but the area as well. At the Domain Group we strive to give 100% attention to our clients when buying, selling, renting or investing in Barefoot Beach real estate. We offer personal tours and all the listings from the most popular neighborhoods in Barefoot Beach such as Beach Gardens, Villas, Bayfront Gardens, the Cottages and Southport on the Bay as well as detailed information about the Club at Barefoot Beach and local news and information. For real estate you can trust, call us anytime. We would love to help you find the right home in Barefoot Beach Florida. 239-898-5329