Omar Baker at the Club at Barefoot Beach
Posted: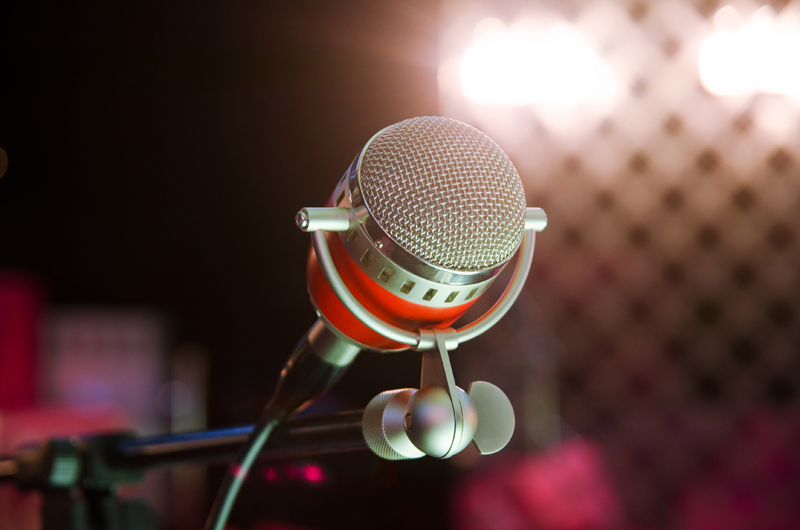 Omar Baker at the Club at Barefoot Beach
Need something fun to do on a Friday night? Do you live near Barefoot Beach in Bonita Springs Florida? The Club at Barefoot Beach is a unique Beach Club for members and their guests. Whether you're a resident of Barefoot Beach or you choose just to be a member of the Club itself, there's always something to do on a Friday night. Today, Friday, August 9 there will be live music at the Sunset Terrace Lounge from 5:30 PM to 8:30 PM. The Sunset Terrace Lounge overlooks the beautiful Gulf of Mexico and this is a perfect time to enjoy happy hour until 6 PM with tasty appetizer menus and discounted cocktails.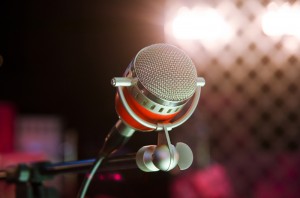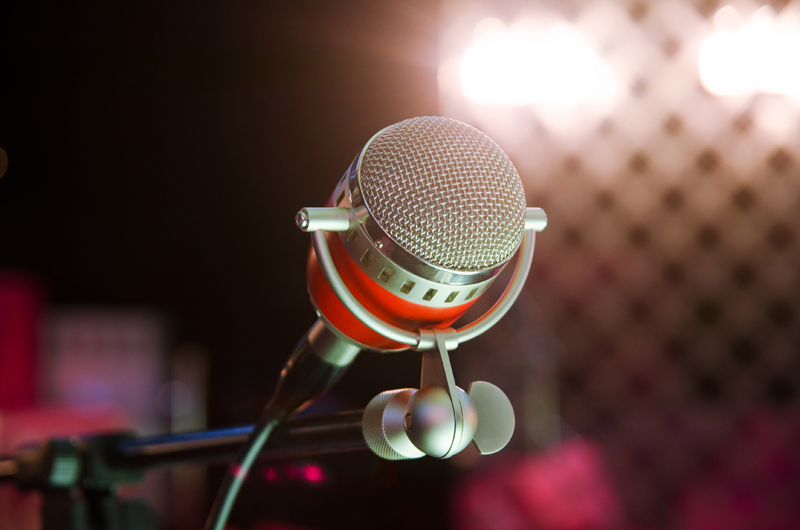 Today's event will feature solo premier vocalist Omar Baker. Omar has been entertaining in the Naples and Southwest Florida area all his life. But that's what happens when your father spends his weekends working as a DJ making mix tapes and CDs. Omar Baker displays an eclectic mix of Marvin Gaye, Al Green, Luther Vandross and Barry White and puts his own spin unfamiliar tunes we've all come to love. You can tell that music speaks to this soulful baritone as he's been entertaining folks with his luscious voices he was a child. Music has come easy to him and when he's on stage he gives is also you know this is going to be a one-of-a-kind event.
In 1988 Omar Baker left Naples to form of local dance group and in 1991 he landed his first record deal with Miami-based magnum records. Since then he's performed all over the country but finds Southwest Florida to be his home. One of his most notable gigs he says was opening for Boyz II Men and for the emotions in which he met Barry White in person. In 2004 he returned to the Naples area and continues to sing on Sunday mornings for praise and worship for his church XL Outreach, and of course, entertain Club members at Barefoot Beach.
Don't miss this soulful sounds of Omar Baker tonight only at the Sunset Terrace Lounge at the Club at Barefoot Beach.
Your Barefoot Beach Realtor®
When it comes to buying or selling a home you need an agent that not only knows real estate but the area as well. At the Domain Group we strive to give 100% attention to our clients when buying, selling, renting or investing in Barefoot Beach real estate. We offer personal tours and all the listings from the most popular neighborhoods in Barefoot Beach such as Beach Gardens, Villas, Bayfront Gardens, the Cottages and Southport on the Bay as well as detailed information about the Club at Barefoot Beach and local news and information. For real estate you can trust, call us anytime. We would love to help you find the right home in Barefoot Beach Florida. 239-898-5329