On the Beach – At Barefoot Beach
Posted: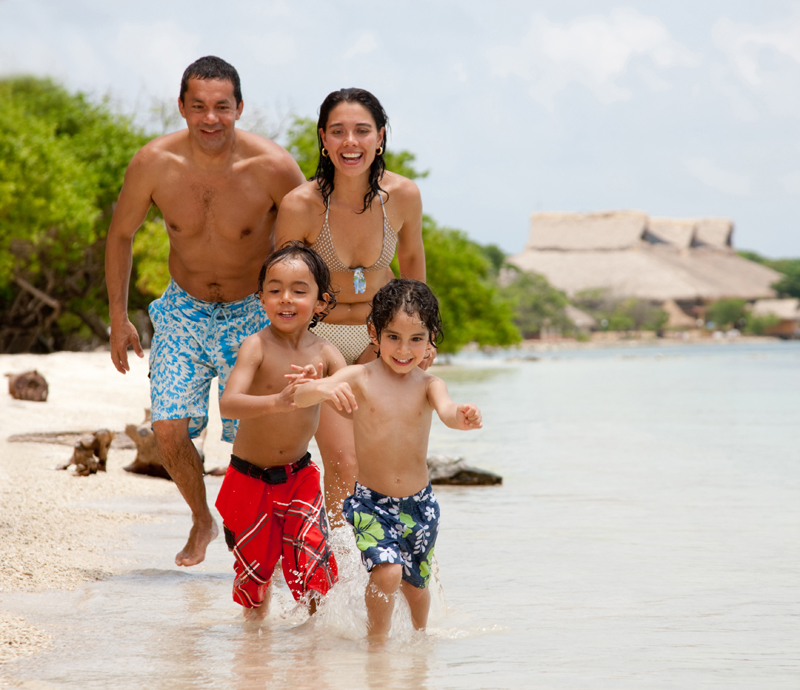 On the Beach – At Barefoot Beach
What would you find on barefoot beach is preserved County Park? It all depends on what time of year you're visiting and how far you're willing to explore. The park is open from 8 AM to Sundown and there are numerous animal species and natural wildlife teaming in the sand, surf and waters around this 342 acre Park. It is one of the last undeveloped barrier islands on Florida's Southwest coast.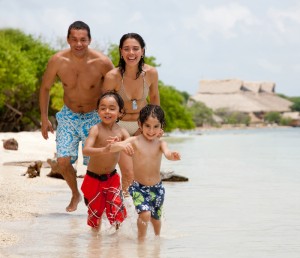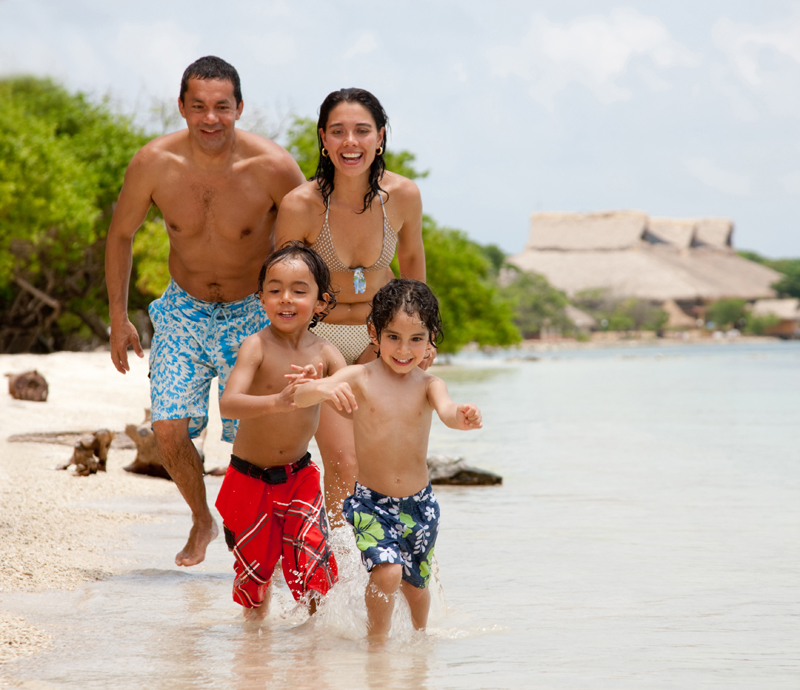 In addition to fantastic fishing there are dozens of species of fish and wildlife in around the title creeks and mangrove swamps. It's a breeding ground for sport and commercial fish and shellfish. There are a variety of programs at The Barefoot Beach Preserve Park to inform and enlighten visitors and locals about the natural habitat. You can enjoy a guided walk through the preserve and explanations and definitions of local flora and fauna. Take a look at the history of the loggerhead sea turtle which is a unique addition to The Barefoot Beach Preserve.
Visitors and locals have seen starfish, live crabs, lies sand dollars and a plethora of other beach going wildlife. Beautiful birds, pelicans and more can be seen right from the beach. Just about everyone that visits The Barefoot Beach Preserve Park have a wonderful time and for just eight dollar parking or transportation to and from Bonita Springs the Naples you can have an afternoon in the sunshine and the surf for next to nothing. With tons of shells, nature trails, and clam pass beach, visitors of all ages will find something fun to do and see.
Most of the beach is made up of teeny tiny shells which create a soft and light tan appearance. There tortoises and wildlife in the surrounding dunes and the beach is a nice and relaxing place to spend the day. Summertime is the most popular as kids are out of school and families come to spend the week day or the weekend.
There's always something different to find on Barefoot Beach. Start your tradition today.
Your Barefoot Beach Realtor®
When it comes to buying or selling a home you need an agent that not only knows real estate but the area as well. At the Domain Group we strive to give 100% attention to our clients when buying, selling, renting or investing in Barefoot Beach real estate. We offer personal tours and all the listings from the most popular neighborhoods in Barefoot Beach such as Beach Gardens, Villas, Bayfront Gardens, the Cottages and Southport on the Bay as well as detailed information about the Club at Barefoot Beach and local news and information. For real estate you can trust, call us anytime. We would love to help you find the right home in Barefoot Beach Florida. 239-898-5329