Things to Do at Barefoot Beach
Posted: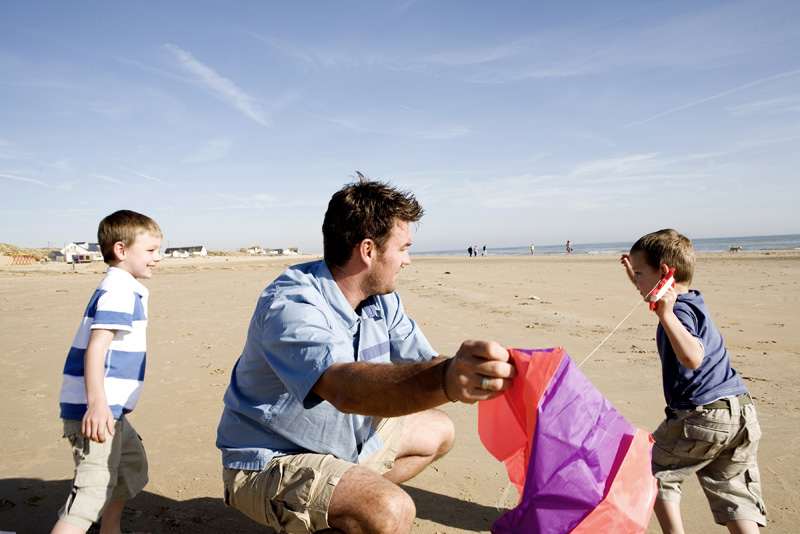 Things to Do at Barefoot Beach
Barefoot Beach is certainly one of those amazing places that you should visit if not choose to live when you come to Florida. Barefoot Beach is unlike any beach in the Florida area and is part of Collier County and the parks system located in the northwest corner of the County. The beach is several miles long and stretches from Bonita Beach all the way to Wiggins Pass and is part of an upscale residential neighborhood called Barefoot Beach. In addition to over 340 acres of nature preserves and natural lands at the Barefoot Beach preserve, there's also a fantastic swimming beach, fishing beach, beachcombing areas and trails.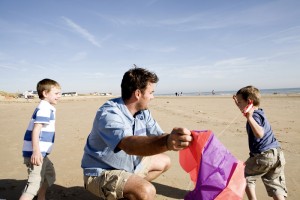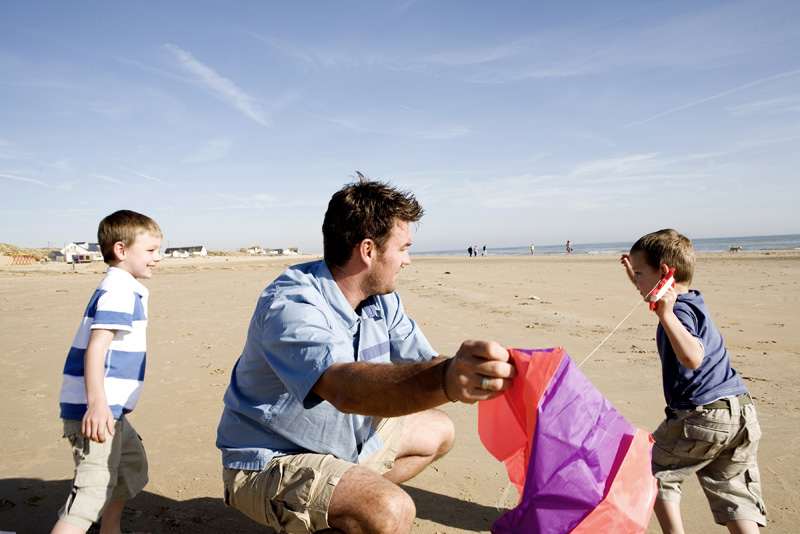 Barefoot Beach itself offers a variety of amenities and facilities such as restrooms, beach showers, snack bar, bistro tables and chairs as well as a raised deck and even a learning center. A variety of Park Rangers feature programs and guided walking tours throughout the preserves so you can learn about the nature area and some of the local flora and fauna. At the Barefoot Beach had you can rent cabanas, umbrellas and lounge chairs as well as a variety of water vessels and toys. There's a Barefoot Beach pavilion which offers a café with hot dogs and hamburgers, fantastic pulled pork sandwiches, chips and snacks as well is ice cream and frozen smoothies.
You can even rent a boat it Wiggins Pass and had out into the Gulf of Mexico for a true water adventure. You can beachcombing look for shells throughout the variety of mangrove trees, sand and tidepools.
Parking is easy and there's lots of extra parking located out of the actual preserve along Bonita beach road. When you're ready to head in for the evening grab a burger or a steak at Doc's Beach House restaurant and bar; It's one of the favorite places to eat and relax along Barefoot Beach.
There's plenty of things to do and see in Barefoot Beach but when you're ready to settle down and invest in a home call the experts at Domain Realty. We specialize in homes, waterfront and oceanfront estates along Barefoot Beach.
Your Barefoot Beach Realtor®
When it comes to buying or selling a home you need an agent that not only knows real estate but the area as well. At the Domain Group we strive to give 100% attention to our clients when buying, selling, renting or investing in Barefoot Beach real estate. We offer personal tours and all the listings from the most popular neighborhoods in Barefoot Beach such as Beach Gardens, Villas, Bayfront Gardens, the Cottages and Southport on the Bay as well as detailed information about the Club at Barefoot Beach and local news and information. For real estate you can trust, call us anytime. We would love to help you find the right home in Barefoot Beach Florida. 239-898-5329