Where's the Market in Florida?
Posted: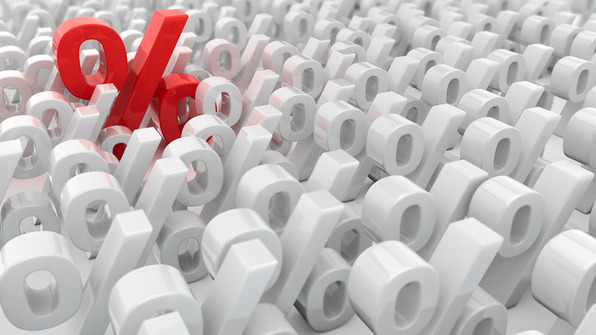 Where's the Market in Florida?
The Florida real estate market has certainly had its fair share of ups and downs over the last 5 to 7 years. In the last year are numbers and actually increase quite substantially and we are now seeing more buyers on the market, sellers receiving a good listing price for their home, and more subdivisions and developments creating new jobs for the area and boosting the economy.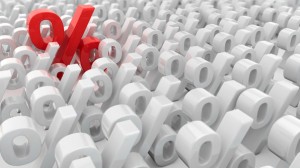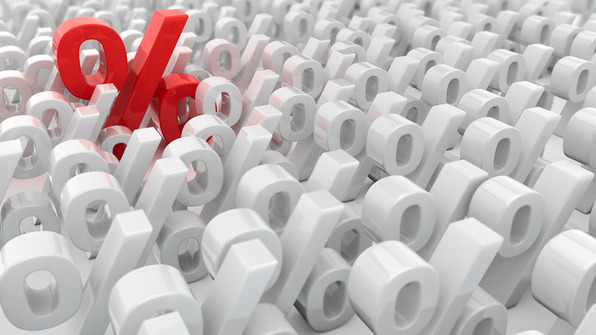 According to realtor.com the Tampa, St. Petersburg and Clearwater Florida area has a median list price of $169,900. This is up 17.25% over last year and total listings have increased by about 5%. The median age of inventory has decreased nearly 19% which is also good news.
In the Orlando Florida area the median list price is $189,000 which is an increase of 18.76% over last year. Total listings have increased 12% and days on market have decreased nearly 14%.
In Fort Lauderdale the median list price is $192,500 which is at 13.30% over last year however total listings are down 13.62% but so is the days on market, down 35.35%.
On Florida's eastern coast around West Palm Beach and Boca Raton the median list price is $249,000 and in Miami is $282,000, both up from last year and days on market have dropped 20% and 31% in West Palm Beach.
In our neck of the woods, the Fort Myers and Cape Coral neighborhood has a median home price of $222,000 which is up 6% over last year but our sales have been down nearly 8% as well as days on market are down 12%. This naturally will increase in median sales price as well due to lack of inventory which developers and builders are scrambling to keep up with. In Naples Florida the median list price is $365,000, up 9% and inventory is down 22% with days on market down 9%. This is good news for the Naples area since last year the days on market was topping out at 143.
Overall the closeout of 2013 is looking very profitable for real estate numbers across the board. We may have hit a low now that we are entering the fall and winter months that interest rates will continue to creep up, home prices will as well, and more buyers will find their way onto the market.
Your Barefoot Beach Realtor®
When it comes to buying or selling a home you need an agent that not only knows real estate but the area as well. At the Domain Group we strive to give 100% attention to our clients when buying, selling, renting or investing in Barefoot Beach real estate. We offer personal tours and all the listings from the most popular neighborhoods in Barefoot Beach such as Beach Gardens, Villas, Bayfront Gardens, the Cottages and Southport on the Bay as well as detailed information about the Club at Barefoot Beach and local news and information. For real estate you can trust, call us anytime. We would love to help you find the right home in Barefoot Beach Florida. 239-898-5329