Barefoot Beach on Florida's Gulf Coast
Posted: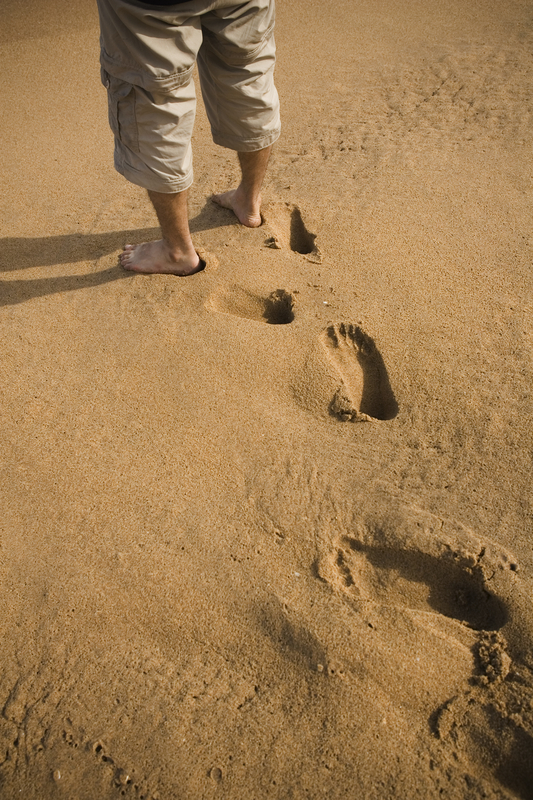 Barefoot Beach – Florida's Gulf Coast
Florida's Barefoot Beach is located at the end of Bonita Beach Road along the Gulf of Mexico just South of Estero and Hickory Blvd., Bonita Bay, and West of downtown Bonita Springs by just a few miles. It's North of the Barefoot Beach State Preserve and North Naples Florida.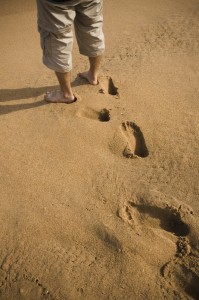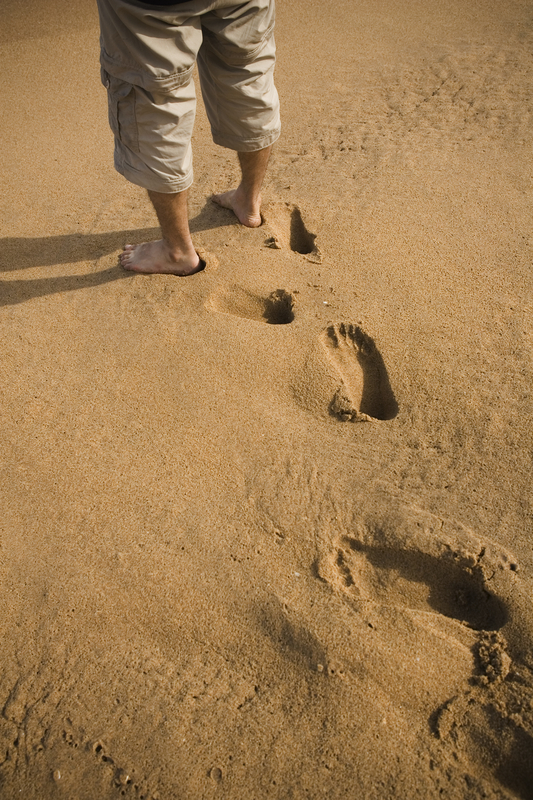 Barefoot Beach is not just a beach but it's a residential community as well. Connected to Bonita Beach, the South end of this island is actually home to a nature preserve and Fish Trap Bay and Little Hickory Bay sit between the mainland and Barefoot Beach although it's not an actual island.
The Barefoot Beach Preserve County Park is one of Collier County's most desirable locations. Numerous animal species and wildlife reside in their lush and natural surroundings. The preserve offers over 340 acres of natural land and is one of the last undeveloped barrier islands on Florida's southwest coast.
With a variety of species of fish, this is an excellent location for avid fisherman. The inland side of the island provides title creeks and mangrove swamps which are perfect breeding areas for a menagerie of shellfish and commercial fish.
The Homes and Residences ~
Again, not only is Barefoot Beach a County Park and nature preserve but it's also considered a residential community and suburb of Bonita Springs. This community offers 460 acres of development and 3 miles of sandy beaches along the Gulf of Mexico. Nearly all homes and condominiums offer stunning views and have access to the beach. Several homes and estates are located on navigable waterways which allow boat access to the Gulf of Mexico.
The Barefoot Beach Club is a condominium complex with 12 buildings built between 1991 and 1994. These seven story condominiums offer a variety of two, three, and four bedroom floor plans from 1600 to 2200 ft.². Residents and their guests enjoy the use of two pools and a clubhouse. These condos are priced starting at around $500,000.
Other communities such as Beach Gardens, Barefoot Beach Cottages, the Villas at Barefoot Beach, and Bayfront Gardens are all communities located along Barefoot Beach. For more information start your search here for all homes and real estate in Barefoot Beach.
Your Barefoot Beach Realtor®
When it comes to buying or selling a home you need an agent that not only knows real estate but the area as well. At the Domain Group we strive to give 100% attention to our clients when buying, selling, renting or investing in Barefoot Beach real estate. We offer personal tours and all the listings from the most popular neighborhoods in Barefoot Beach such as Beach Gardens, Villas, Bayfront Gardens, the Cottages and Southport on the Bay as well as detailed information about the Club at Barefoot Beach and local news and information. For real estate you can trust, call us anytime. We would love to help you find the right home in Barefoot Beach Florida. 239-898-5329