The Club at Barefoot Beach
Posted: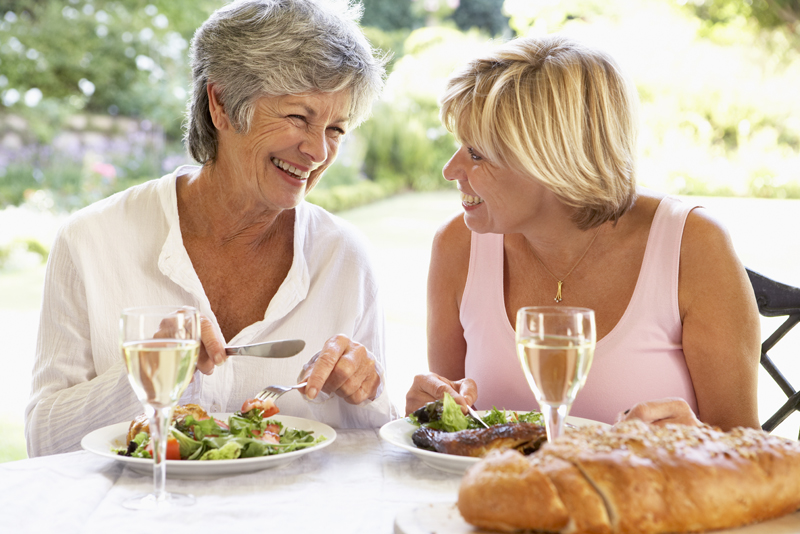 The Club at Barefoot Beach – an Escape from the Ordinary Life
The Club at Barefoot Beach is located along Barefoot Beach Blvd in the heart of this coastal community in Bonita Springs. The Club is a private, member owned equity club designed to be an escape to a life of leisure and a variety of active social events. This is a unique, one-of-a-kind beach club that truly establishes itself as an icon in Barefoot Beach.
The Events ~
Here is just a small sampling of some of the events that happen over the year.
Winterfest in December
New Year's Eve Benefits and Parties
Valentine's Day Banquets and Celebrations
Ladies Fashion Luncheon
Live Music in the Sunset Lounge
Easter Sunday Events
Barefoot Beach Carnival
Family Nights
All Bay Beach Festivals
Family Movie Nights
Wine Dinners at the Shell Dining Room
Yoga Classes and Events
Family Steak and Lobster Nights
Friday Night Fish Fries
Book Clubs
Sunset Boat Cruises
Farewell Parties
and Lots More.
This is just the social calendar, not to mention the ongoing daily events and things to do at the club itself.
The club features access to a beautiful and pristine beach perfect for splashing in the waves or soaking up the sun. There's a resort style pool ideal for getting in laps or just splashing in the crystal waters. The Shell dining room and turtles nest offer exquisite meals with exceptional menus, seasonal to today's special catch. Enjoy tennis, boat slips and docks, book clubs, bridge clubs and tennis tournaments.
The club in Barefoot Beach is also an ideal spot for your special occasion. Whether you're hosting and anniversary dinner, family reunion or get together, wedding or special occasion, the club makes the your event one-of-a-kind.
Want to learn more about how you can be a private member of the club in Barefoot Beach? Call our office today. Our agents know Barefoot Beach and we know how to make your dreams come true by living, relaxing and playing at Barefoot Beach.
Your Barefoot Beach Realtor®
When it comes to buying or selling a home you need an agent that not only knows real estate but the area as well. At the Domain Group we strive to give 100% attention to our clients when buying, selling, renting or investing in Barefoot Beach real estate. We offer personal tours and all the listings from the most popular neighborhoods in Barefoot Beach such as Beach Gardens, Villas, Bayfront Gardens, the Cottages and Southport on the Bay as well as detailed information about the Club at Barefoot Beach and local news and information. For real estate you can trust, call us anytime. We would love to help you find the right home in Barefoot Beach Florida. 239-898-5329