How Much are Homes at Barefoot Beach?
Posted: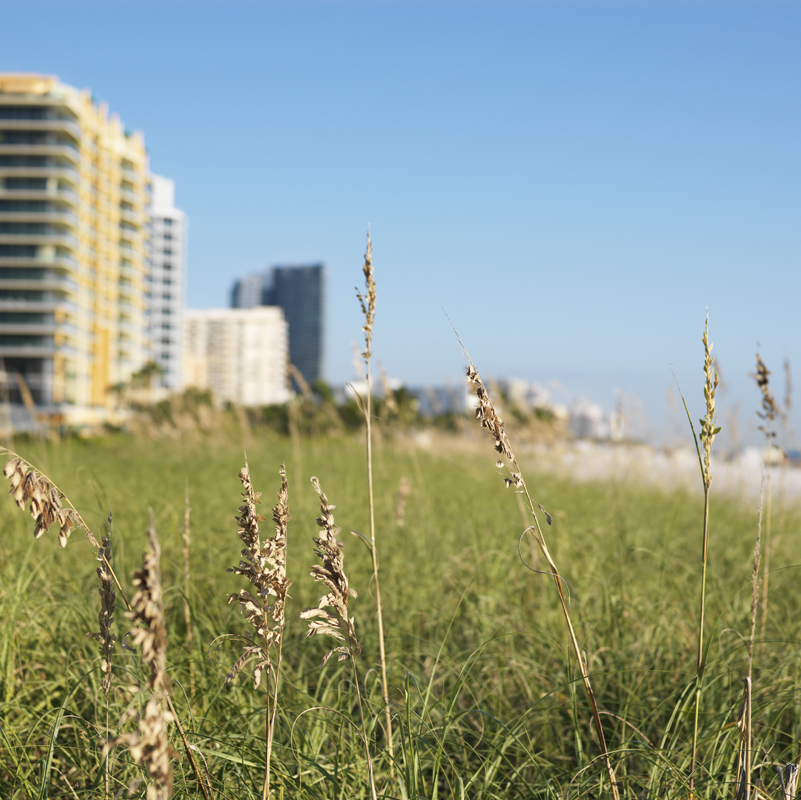 How Much are Homes at Barefoot Beach?
Barefoot Beach is not just one of Bonita Springs and Naples best beach preserves but it's also a residential area highly populated with luxury homes and waterfront estates.
North of Barefoot Beach along Hickory Boulevard and Little Hickory Island are multimillion dollar estates starting at $900,000 up to $10 million. These beachfront estates offer private beach access, homes built over the last 20 to 30 years and exquisite layouts of 5 to 7 bedrooms and typically over 6000 ft.² of living space. Most of these luxury homes will also have their own amenities such as swimming pools, spas or saunas, multiple decks and a variety of luxury rooms such as libraries or dens.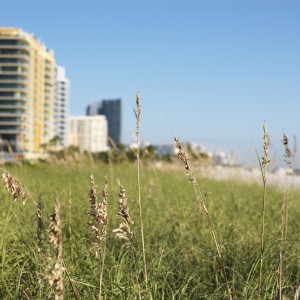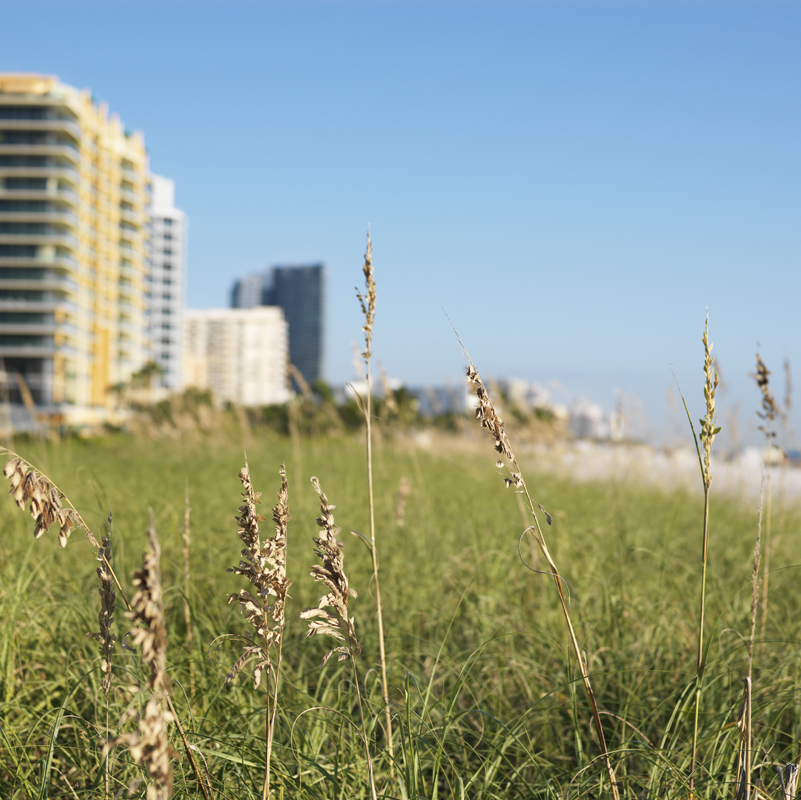 South of Bonita Beach Road along Barefoot Beach Boulevard are a variety of homes and residential neighborhoods in gated communities. Barefoot Beach Boulevard stretches nearly 2 miles South to Barefoot Beach State Preserve. At the end of this two-mile stretch is a parking lot with beach access and a boardwalk through the preserve. Most residential home stretch for about a mile down Barefoot Beach Boulevard and several homes also offer boat docks on the opposite side of the beach on Little Hickory Bay. There are several collections of condominiums along Barefoot Beach Boulevard ranging in price from $985,000 to about $3 million with exquisite views of Little Hickory Bay and the Gulf of Mexico. These condominiums feature resort style amenities such as swimming pools, fitness centers and on matched views of the Gulf of Mexico. These condominiums range in size from 1500 to 2500 ft.² and offer beachside spa, private clubhouse and private access to Barefoot Beach.
Just North of these condominiums are several residential neighborhoods in a horseshoe pattern facing the beach. Each enclave of homes provides its own swimming pool around meticulously landscaped yards. There are homes on both sides of Barefoot Beach and those on the Harbor side enjoy a boat dock while those on the Gulf side enjoy beach access. These homes start at about $1.5 million to $5 million depending on size, location and condition.
From here heading North, the Peninsula widens to include several smaller neighborhoods along Southport Cove and Topanga Drive. There are a variety of lots and land for sale ideal for building but mainly along the Harbor side.
For more information on the current homes for sale in Barefoot Beach or to list your home for sale call our offices today. We would be happy to offer you any additional information on the current listings or provide comparable homes on what your property may be worth.
Your Barefoot Beach Realtor®
When it comes to buying or selling a home you need an agent that not only knows real estate but the area as well. At the Domain Group we strive to give 100% attention to our clients when buying, selling, renting or investing in Barefoot Beach real estate. We offer personal tours and all the listings from the most popular neighborhoods in Barefoot Beach such as Beach Gardens, Villas, Bayfront Gardens, the Cottages and Southport on the Bay as well as detailed information about the Club at Barefoot Beach and local news and information. For real estate you can trust, call us anytime. We would love to help you find the right home in Barefoot Beach Florida. 239-898-5329