Where is Barefoot Beach?
Posted: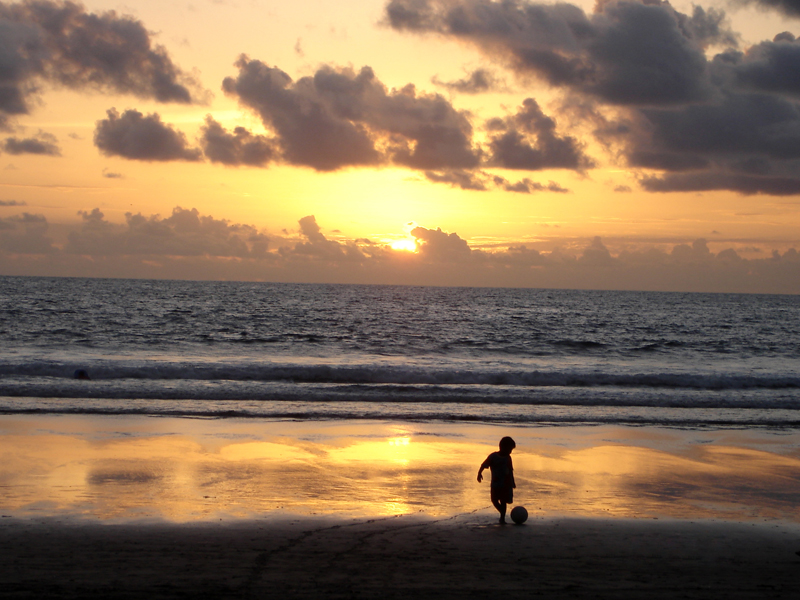 Where is Barefoot Beach?
Barefoot Beach is located on the border of Bonita Springs and North Naples Florida also right on the border between Collier County and Lee County. Barefoot Beach is technically South of Bonita Beach Road is still in North Naples and Collier County but all along Hickory Boulevard which runs North and South in Bonita Springs can also be called part of the Barefoot Beach area and is affectionately referred to as Barefoot Beach by the locals.


View Larger Map

Bonita beach and at Hickory Boulevard which heads North and turns into Estero Boulevard along Estero Bay up to Lovers Key State Park, across the channel and up to Estero island which eventually ends at Fort Myers Beach and then heads East along San Carlos Boulevard to Fort Myers. There are hundreds of beautiful waterfront and oceanfront estates along Hickory Boulevard but also South along Barefoot Beach.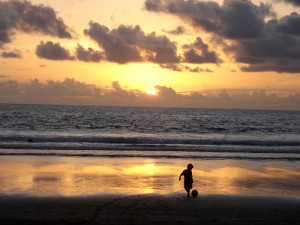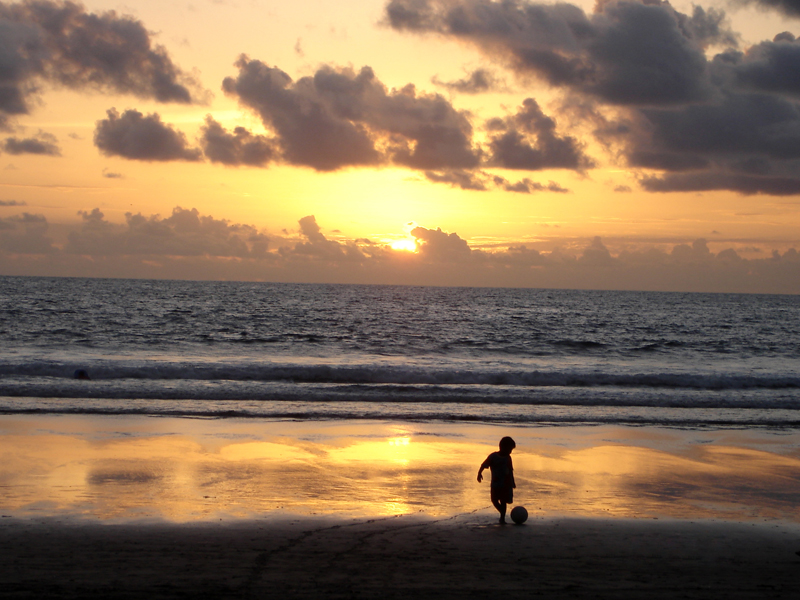 Barefoot Beach is its own residential community just South of Bonita Beach Road but the Barefoot Beach state Park is located right at the turn of Hickory Boulevard and Bonita Beach Road. The public is able to access the Collier County Barefoot Beach parking lot from Barefoot Beach Road but be on that it is a guard gated secure entrance to the homes, condominiums and real estate South along Barefoot Beach Road.
Barefoot Beach is about 25 miles or 40 minutes South of downtown Fort Myers. It's just 5 miles or 10 minutes West of downtown Bonita Springs. Barefoot Beach is 120 miles or about two hours West of Fort Lauderdale and Miami and just 15 minutes North or about 25 minutes from downtown Naples.
Barefoot Beach is home to luxurious waterfront condominiums, townhome communities and luxury estates price from about $600,000-$10 million. Homes on the East side of Barefoot Beach Road have waterfront access with boat docks along the inlets of little Hickory Bay and those on the West side of Barefoot Beach Road have a beachfront access, several with private beaches.
For more information on the location of Barefoot Beach, homes and real estate therein or how to get here from where you are, call our offices today.
Your Barefoot Beach Realtor®
When it comes to buying or selling a home you need an agent that not only knows real estate but the area as well. At the Domain Group we strive to give 100% attention to our clients when buying, selling, renting or investing in Barefoot Beach real estate. We offer personal tours and all the listings from the most popular neighborhoods in Barefoot Beach such as Beach Gardens, Villas, Bayfront Gardens, the Cottages and Southport on the Bay as well as detailed information about the Club at Barefoot Beach and local news and information. For real estate you can trust, call us anytime. We would love to help you find the right home in Barefoot Beach Florida. 239-898-5329