Pros and Cons to Barefoot Beach Florida
Posted: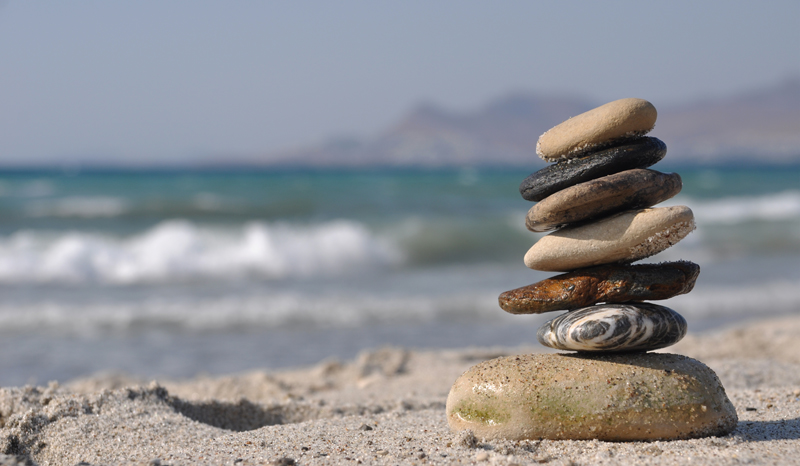 Pros and Cons to Barefoot Beach Florida
Barefoot Beach is located near Bonita Springs Florida along Little Hickory Island. At the south end of the island is a nature preserve and green space but there are dozens of beautiful homes and luxury estates all along Barefoot Beach. Homes along Barefoot Beach is start at about $500-$600,000 and easily topped out over $10 million pending on condition, size and amenities. This is the luxury environment of the neatest springs and there are many pros and cons to living here.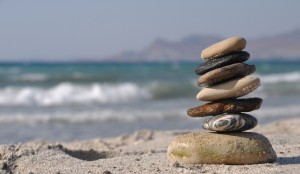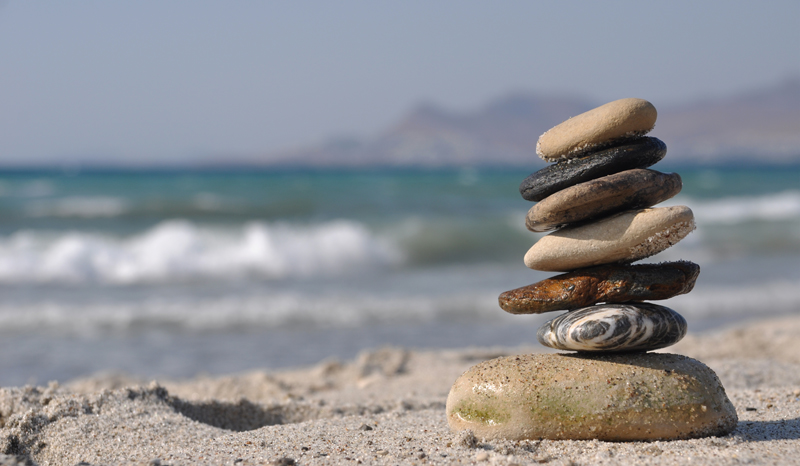 Towards the south end of their foot beach is very little development so it's quiet and secluded and there are no certain streets at the end of Barefoot Beach. The red simply ends at the preserve. It's secluded and there is not a lot of noise and activity the further south you go since most traffic is from guests and residents.
Be one of the cons, if you could call it that, would be the traffic from Bonita Beach Road to the preserve. This upscale development requires residential driving so you'll need to go slow to the neighborhood. There's only one entrance at Barefoot Beach Boulevard with the gatehouse and card for private residences so this can make it difficult for visitors and guests to your home.
The residents of Barefoot Beach preserve a client and more natural setting since much of the beach has been untouched and underdeveloped. We at the north end of Barefoot Beach is a park and a public beach which is easily accessible along Bonita Beach Road and simply make a left on Barefoot Beach Boulevard just before Bonita Beach. You'll reach the park entrance as you continue through a series of private residences. It's just eight dollars entrance fee per vehicle or free for Collier County residents with a beach parking permit. The park is open from 8 AM to sunset every day and is perfect for fishing, traversing the nature trails, beachcombing or attending one of the lectures and guided to earth by the Rangers on site. You can also rent several different watercraft and vessels for a full day of adventure at the beach.
Your Barefoot Beach Realtor®
When it comes to buying or selling a home you need an agent that not only knows real estate but the area as well. At the Domain Group we strive to give 100% attention to our clients when buying, selling, renting or investing in Barefoot Beach real estate. We offer personal tours and all the listings from the most popular neighborhoods in Barefoot Beach such as Beach Gardens, Villas, Bayfront Gardens, the Cottages and Southport on the Bay as well as detailed information about the Club at Barefoot Beach and local news and information. For real estate you can trust, call us anytime. We would love to help you find the right home in Barefoot Beach Florida. 239-898-5329