The Club at Barefoot Beach
Posted: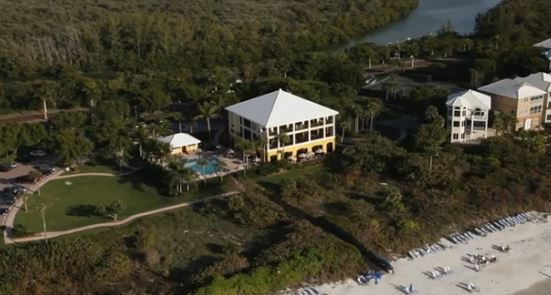 The Club at Barefoot Beach
The Club at Barefoot Beach, Not to be confused with the condominiums at the barefoot beach club, is a private, member owned equity club located in Bonita Springs' barefoot beach.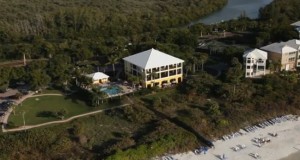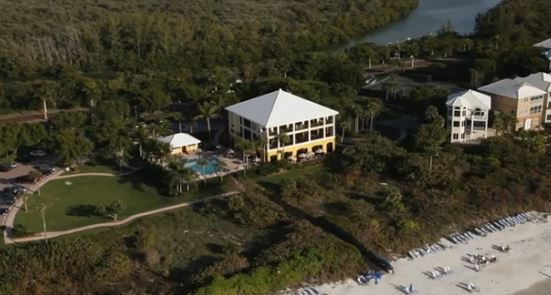 Nestled in amongst nature preserves and waterways on Hickory Island, the Club at Barefoot Beach offers a lifestyle of leisure, luxury, and a calendar full of social events. Nestled directly on the Gulf of Mexico, this tropical paradise is a one-of-a-kind club with a variety of amenities such as pristine beachfront property and access, a luxurious resort style pool with food and beverage service, fine and casual dining, tennis courts and boat slips right on the water.
Whether the Club at Barefoot Beach is here as a stop through in your life or as a permanent destination, you can relax and feel right at home. Grab lunch at their open air dining facility called the Turtles Nest or enjoy fine dining at the Shell dining room with breathtaking views of the Gulf of Mexico and sensational sunsets. The clubhouse features facilities ideal for parties, weddings, or just to host your next dinner party. The 55,000 gallon resort style, temperature controlled pool is ideal for swimming year-round and the club provides towels for use at the beach and poolside.
The Club the Barefoot Beach offers a calendar full of activities year-round including bridge clubs, book club, round Robin tennis, annual events and holiday parties, plus a variety of social events throughout the year. Stroll the grounds and enjoying pristine and lush landscaping, beachcombing or soak up the sunshine, take a tour of the club along one of the many boardwalks or simply bask in the sunshine poolside.
For more information on this exclusive club or homes and properties at the Club at Barefoot Beach call us today for a private tour.
Your Barefoot Beach Realtor®
When it comes to buying or selling a home you need an agent that not only knows real estate but the area as well. At the Domain Group we strive to give 100% attention to our clients when buying, selling, renting or investing in Barefoot Beach real estate. We offer personal tours and all the listings from the most popular neighborhoods in Barefoot Beach such as Beach Gardens, Villas, Bayfront Gardens, the Cottages and Southport on the Bay as well as detailed information about the Club at Barefoot Beach and local news and information. For real estate you can trust, call us anytime. We would love to help you find the right home in Barefoot Beach Florida. 239-898-5329