Barefoot Beach Waterfront Homes
Posted: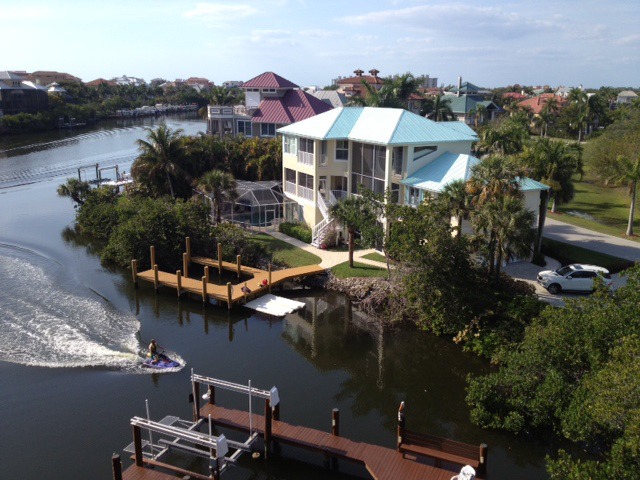 On the Water at Barefoot Beach
Those that choose the Barefoot Beach do so for the luxury, class, and the waterfront elegance of the Gulf of Mexico. There are dozens of waterfront properties all along Barefoot Beach, many of which offer resort style amenities such as tennis courts, swimming pools, clubhouse, fitness center, and an active social calendar. But on top of all of these, of which many are available in most of the country clubs throughout Bonita Springs and Naples, one of the most common reasons people choose Barefoot Beach is for the waterfront access and boat docks.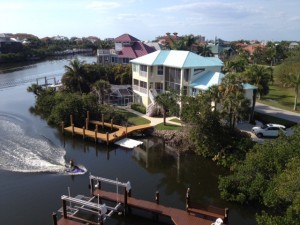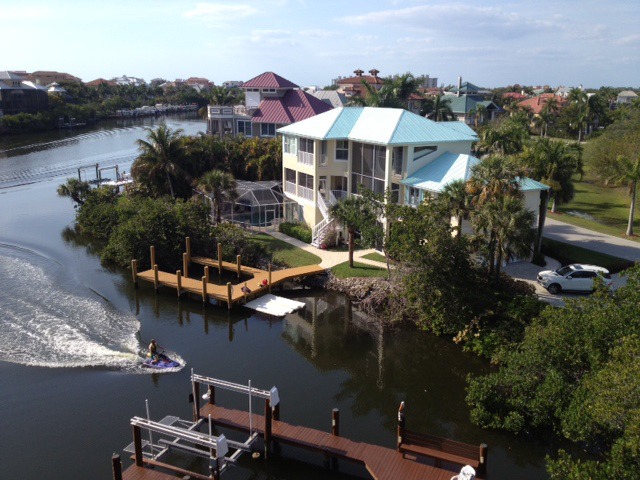 The Barefoot Beach Waterfront Homes is one of the most exclusive areas in North Naples. Not only are there some of the highest priced estates in the area but these homes feature waterfront access and unmatched views anywhere in the Naples area. The Barefoot Beach waterfront homes and beach club amenities offer homes starting from about $900,000 and can easily top out at over $10 million depending on size, lot size, condition and location.
Most of these homes along Barefoot Beach feature easy access within walking distance to the beaches, harbors and bays. Bayfront homes feature boat docks perfect for trolling around the bay or heading out into the Gulf. Those on the beach side enjoy beachfront access right out your front door.
The waterfront homes in Barefoot Beach were designed and built with a Mediterranean style in mind. Although all of these homes feature custom craftsmanship and quality materials, they provide a unique addition to the Barefoot Beach area. These homes were built between 1990 and 2013 and you may even find the occasional vacant lot or parcel of land, perfect for building your dream home.
Each of these exquisite, luxury homes features 4 to 7 bedrooms, 4 to 7 bathrooms, and spacious layouts of over 4000 ft.². Every home has at least a 2 to 4 car garage, and exquisite details such as wine cellars, master suites with his and her bathrooms and closets, private dens and libraries, chef inspired gourmet kitchens, sun decks, and possibly an outdoor kitchen, patio and living room. Many homes provide a private boat dock, fireplaces, and even elevators with boat lifts.
For the utmost in privacy, exclusivity, and waterfront elegance choose Barefoot Beach as your private and permanent destination. Call us today for a personal touch to your home buying experience for all waterfront homes in Barefoot Beach.
image from local MLS

Your Barefoot Beach Realtor®
When it comes to buying or selling a home you need an agent that not only knows real estate but the area as well. At the Domain Group we strive to give 100% attention to our clients when buying, selling, renting or investing in Barefoot Beach real estate. We offer personal tours and all the listings from the most popular neighborhoods in Barefoot Beach such as Beach Gardens, Villas, Bayfront Gardens, the Cottages and Southport on the Bay as well as detailed information about the Club at Barefoot Beach and local news and information. For real estate you can trust, call us anytime. We would love to help you find the right home in Barefoot Beach Florida. 239-898-5329