Financing Tips to Buying a Home in Barefoot Beach
Posted: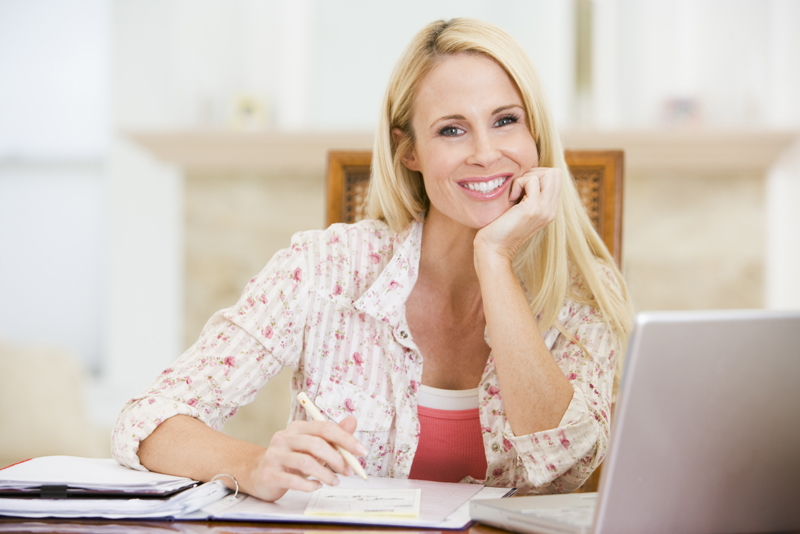 Financing Tips to Buying a Home in Barefoot Beach
Barefoot Beach is an interesting real estate market in which there are a lot of cash buyers, investors, retirees, and even first-time homebuyers that simply want a home by the beach. So you can imagine the variety of financing situations that come with purchasing a home in Barefoot Beach Florida. If this is your first time purchasing a home you need to know that education is key. Knowing all you can about finances, home loans and mortgages before jumping into the real estate market can prepare you not only for the transaction but for budgeting in the future. Here are some of the best tips to financing real estate in Barefoot Beach.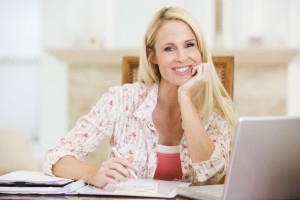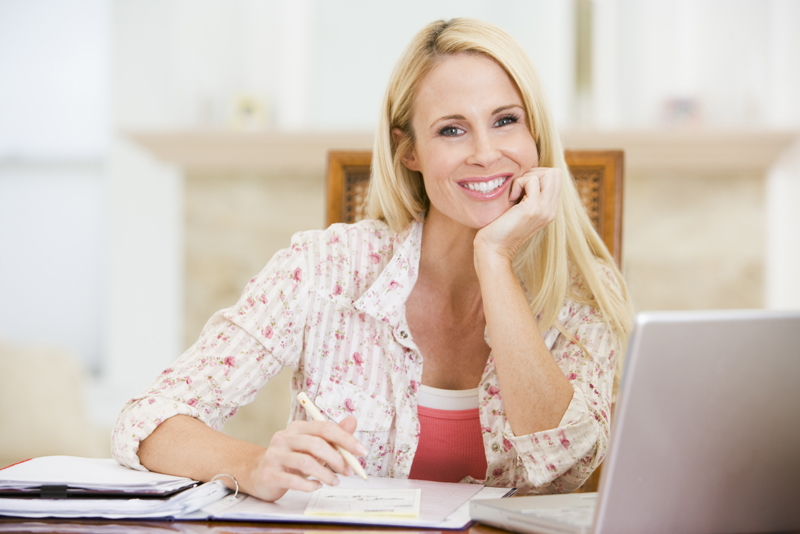 Find a mortgage broker or bank that you trust, so comfortable with, and can offer you a wide variety of options. There are so many different programs and plans out there today that finding a mortgage broker that has access to all of them makes your life easier and offers you the best rates, terms and conditions for your loan. A lot of times the banks and credit unions only have one program with their interest rates while a mortgage officer can access hundreds of banks and programs throughout the country to find the one that best fits your situation. The only drawback to using a mortgage officer versus a bank is you typically will pay more in fees upfront but the benefits to a lower interest rate over the life of the loan far outweigh the initial cost.
Understand that a mortgage officer or bank will require as much information about you as possible. If you have a common name, lenders will want to verify your identity and make sure you are the right person applying for the loan. They will need documents such as driver's license (or other forms of identification), W-2s, tax returns, income statements, pay stubs, and a list of your assets, liabilities and debts. Cooperating with mortgage brokers through the approval process helps for a smoother transaction.
Understand that your mortgage payment will include extra fees and costs. Many times borrowers can include additional fees within the mortgage payment for one lump sum each month. This will include principal and interest and may include taxes, insurance, and any association dues. This can add several hundred dollars to the monthly mortgage payment.
It's also best to know how much home you can afford before looking at properties. It only leads to discouragement and frustration when you find a home you love only to determine later that your budget maintain the mortgage payment. The very first step needs to be determining how much your monthly budget can afford and then speak with your buyer's agent about looking at Barefoot Beach homes.
Your Barefoot Beach Realtor®
When it comes to buying or selling a home you need an agent that not only knows real estate but the area as well. At the Domain Group we strive to give 100% attention to our clients when buying, selling, renting or investing in Barefoot Beach real estate. We offer personal tours and all the listings from the most popular neighborhoods in Barefoot Beach such as Beach Gardens, Villas, Bayfront Gardens, the Cottages and Southport on the Bay as well as detailed information about the Club at Barefoot Beach and local news and information. For real estate you can trust, call us anytime. We would love to help you find the right home in Barefoot Beach Florida. 239-898-5329