Selling Your Barefoot Beach Home
Posted: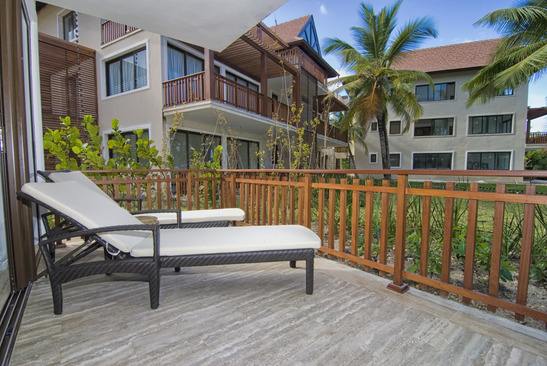 Selling Your Barefoot Beach Home
Barefoot Beach is a beautiful stretch of land on the border of Bonita Springs and North Naples Florida. With a plethora of luxury homes, oceanfront residents and exquisite estates, Barefoot Beach has become one of the most coveted places to call home.
If you currently own a home along Barefoot Beach and are considering selling, our agents not only know the market but the current buyers and can feature your home where it needs to be seen best. Our buyers may be waiting for a home exactly like yours so call our office to find out how quickly your Barefoot Beach home can sell.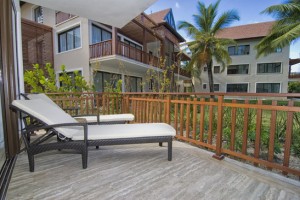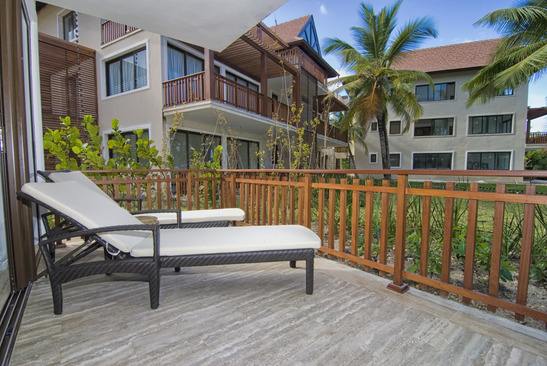 But for those that are considering selling here are some tips to keep in mind when marketing to Barefoot Beach buyers.
Buyers are looking for a beachfront atmosphere.
One of the best things about Barefoot Beach is the private access to the pristine beaches along Bonita and Naples. Make sure you feature this in photographs and provide easy access to the beach, boat docks or harbor access. Anything you can do to make buyers love the beach even more can add appeal and charm to your home. Up sell the features such as an outdoor shower, boardwalk, or private boat dock.
Consider a professional home stager.
While many sellers can do this on their own, the caliber of buyers for Barefoot Beach homes are looking for perfection. These multimillion dollar homes deserve the utmost in professional staging and design. At the very least, hire a stager for the afternoon to offer tips, suggestions and advice on how to properly stage your oceanfront home.
Trust your listing agent.
This may be very difficult for sellers especially dealing with millions of dollars, but we know the Barefoot Beach area, we know the buyers and we know how to correctly price your home to sell. If you're simply testing the market or are unsure of the price, it may not be the right time to sell. We deal with serious sellers looking to sell their property quickly and for as much profit in their pocket as the market can currently bear.
Allow flexibility to buyers.
It's perfectly acceptable to leave the home when buyers and their agents tour the property. It gives buyers a comfortable feeling to talk freely about the aspects of the home, condition, pros and cons. Having a seller hover while they tour the property can make buyers feel pressured and uncomfortable.
We want your home sale to be met with satisfaction and on time closings. Call us today for a free listing presentation of what your Barefoot Beach home we currently sell for.